Welcome to Sunnyland Mills
Producer of Quick Cooking Ancient Whole Grains. All-Natural, Non-GMO Project Verified, Premium Whole Grains. Available in 100% Certified Organic. Made in California for Over 80 Years.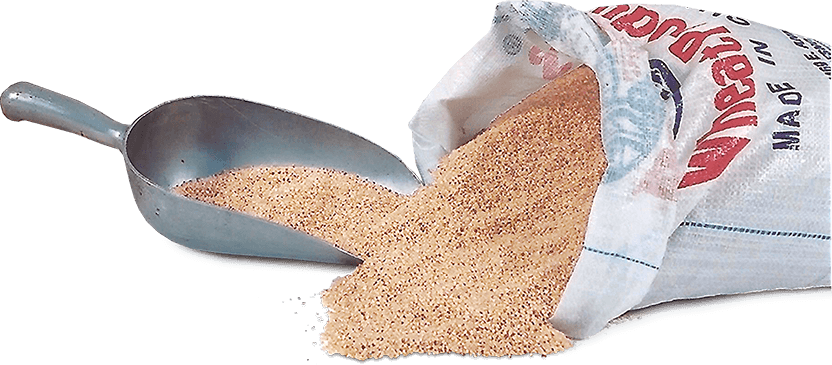 Family Owned, Future Focused
As the only full-time premium bulgur operation in the United States, when it comes to whole grains, Sunnyland Mills is the industry leader.
We are a company that not only looks to the future, but invests in today. Sunnyland Mills brings high-quality ancient grains to the 21st century through our time-tested processing technique that originated in the Middle East more than 4,000 years ago. With taste and functionality based on a millennia of tradition, we use only all-natural grains – no chemicals, additives or artificial ingredients.
Ancient Whole Grains for Modern Times

Bulgur is a quick-cooking form of whole wheat that has been cleaned, parboiled, dried, ground into particles, and sifted into distinct sizes. Not to be confused with cracked wheat, bulgur differs in that it has been pre-cooked and is ready to eat with minimal cooking – many of Sunnyland Mills' products cook in as little as 9 minutes.
Sunnyland Mills' bulgur is made from whole grain and is a nutritious, versatile wheat product with a pleasant, nut-like flavor and an extended shelf-life that allows it to be stored for long periods of time. Manufacturers count on us for predictable results, ingredient uniformity and taste consistency, which is why our four distinct grind sizes, as well as whole kernel, provide different textures and cooking properties for a variety of nutritious food applications.
Below is a fun visual description of the steps involved in making bulgur wheat.

Bulgur can be spelled a variety of ways – bulgar, bulghur, burghul, just to name a few – but no matter how you spell it, Sunnyland Mills' product is still the same nutritious, natural food!
Recipes
Bulgur is a tasty, low-fat ingredient that acts as an ideal addition to every diet due to its nutritional value and versatility. Sunnyland Mills six Traditional Bulgur wheat products can be used to create a variety of flavorful recipes.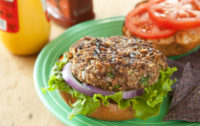 Bulgur and Flax Bread (for Professional Bakers)
Bulgur Salad with Yellow Squash, Zucchini and Portobellos
Lemon Coconut Freekeh Bulgur Cookies